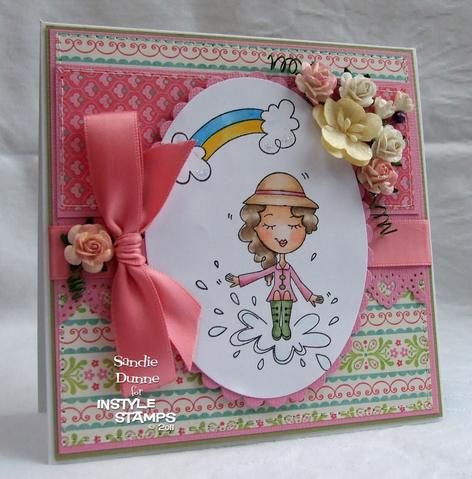 Another new rubber stamp set illustrated by Broken Box Designs for InStyle Stamps. This set features "Tia and Cuddles" with a Spring theme.
The set includes 6 rubber stamps: Tia and Cuddles under an umbrella, a little fence with flowers, a rainbow, flower pot...
whimsical kite and Tia jumping in a puddle.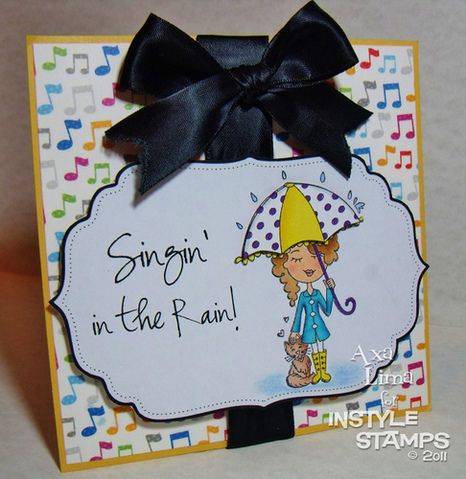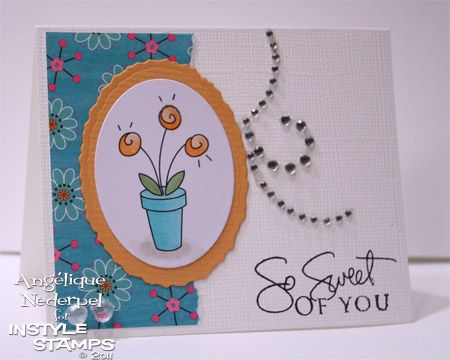 Copyright © 2011 InStyle Stamps. All rights reserved.