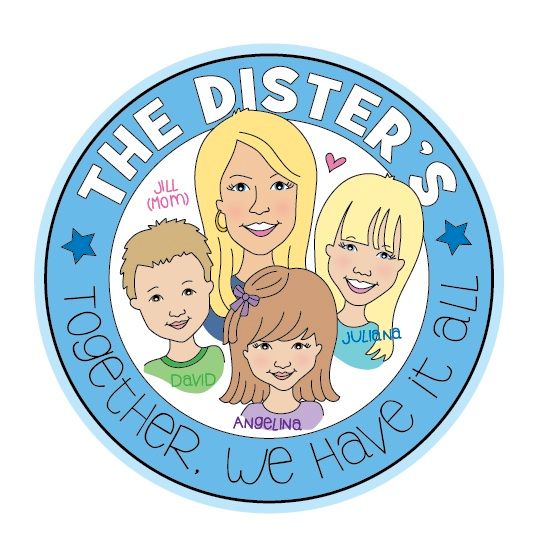 Yep, "Custom Family Logos," that can be used on stationary, return address labels, coffee mugs, tees, Facebook, etc! Every family will want one! :) This is my first sample that I did for my sister. Customers will just need to fill out a short form and submit their photo/s.
Unlike other cartoon family illustrations no two family logos will be the same. I use your photo to create a sketch, then cartoonize it from there!
Website will be www.CustomFamilyLogos.com
Copyright © 2011 Broken Box Designs, LLC. All rights reserved.